Here's the step by step guide on how to change the featured video in your youtube channel:
1.) Log-in to your youtube account
2.) Click Your Channel in the upper right corner of your platform.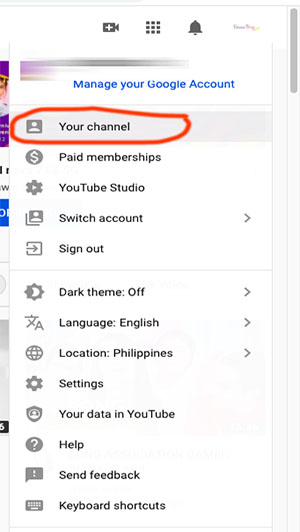 3.) Click "Customize Channel"
4.) Go to the "For new visitors" tab or "For returning subscribers" tab and click the pencil icon to edit it.

Change your Featured Video in Youtube Video Guide: