Here's the new craze in town to bond… A place to visit when you like fun in Davao. The new skating restaurant place in Lanang Business Park. An indoor disco led light skates in Davao.
This is also a great place to hang-out with active kids and a place to try some Korean food.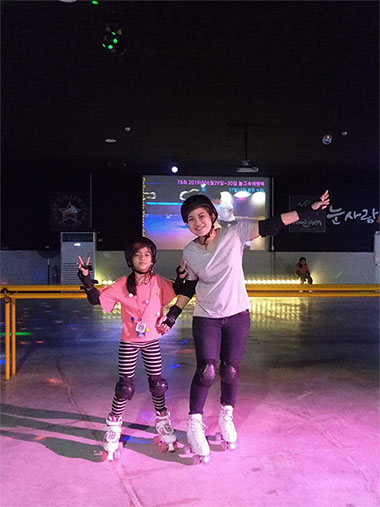 If you're scared or not yet confident in skating, you have the option to stay at the ringside while watching other skaters or your companion. The entrance fee is P 30.00 only. You can also order foods while watching.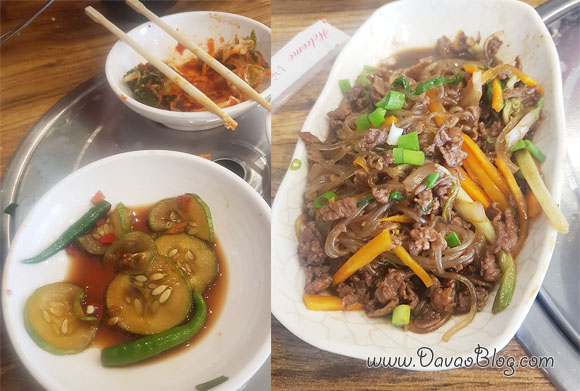 If you are keen to skates, better to bring socks since it is required before using the roller skates shoes. Just in case you forget to bring socks, you can also buy their socks for sale in the area.
Here's the location: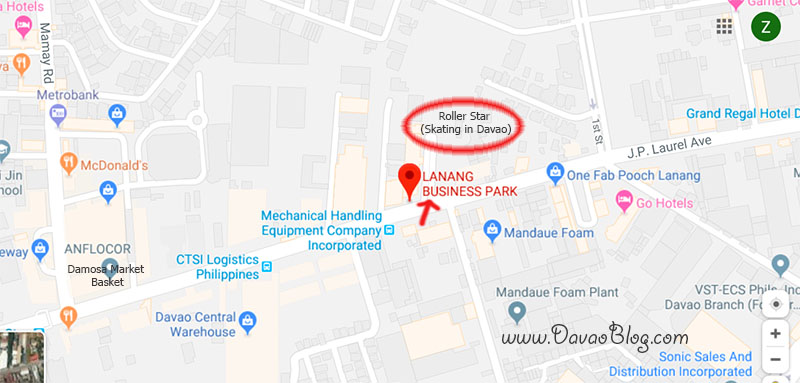 If you are a first timer in skating, it is important to listen to the instructions of the skaters guide to avoid any serious injury. You can start holding the ring bar in the skating area just to start building your confidence.
Here's the rates: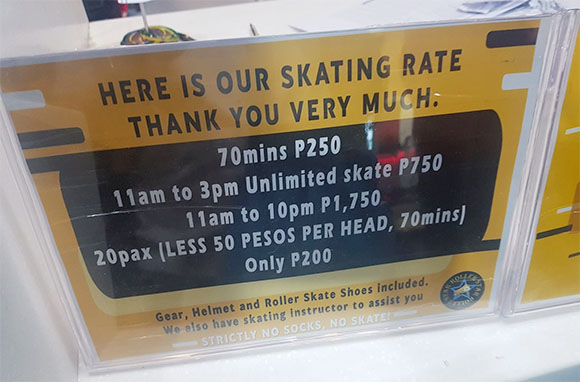 The Roller Star has promo now up to July 31, 2019 – a 3 hour skating for P250 only (Not sure if it will be extended).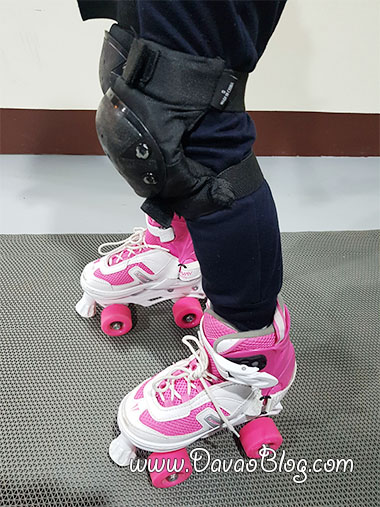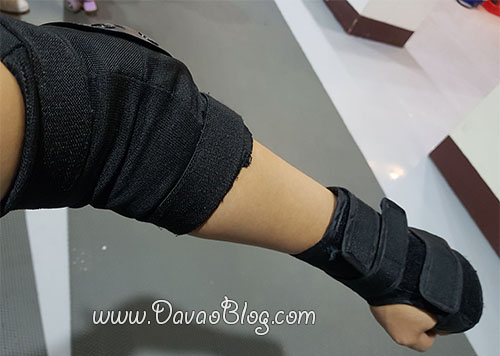 #DavaoSkates #DavaoBlog