On our road trip from Davao to Bohol via Cagayan de Oro City port.
We saw a nice, beautiful trees that bears pink flowers…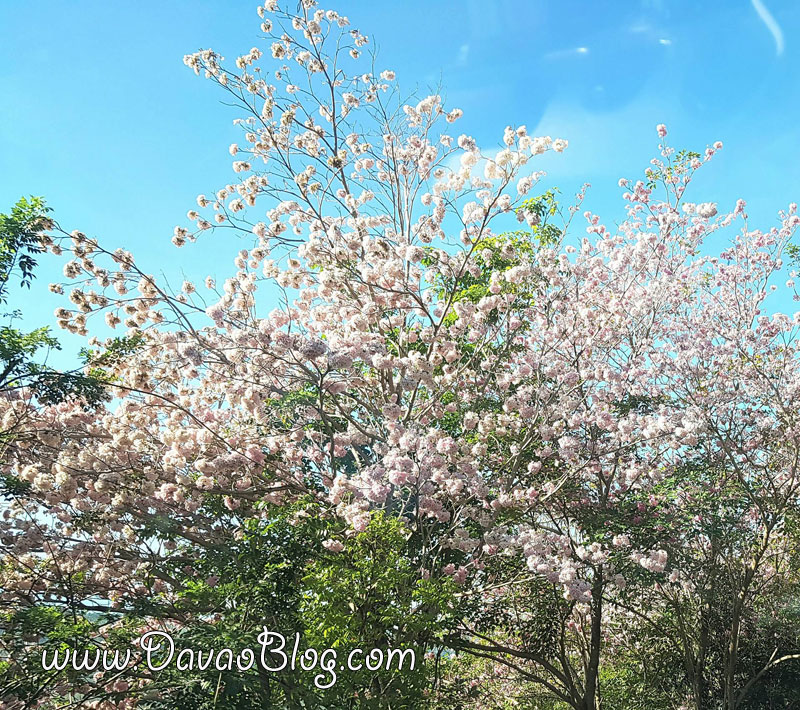 Head turner ang mga puno na kung titignan eto parang kamukha ng Cherry Blossoms sa Japan.
Sabi ko may Cherry Blossoms na pala ang Pilipinas?
Since na intriga ako sa pangalan ng puno, bumaba ako and ask some residents sa area…
Walang makapagsabi ng definite name ng puno, may isa doon ang tawag nya sa puno ay pink trumphets, yung iba naman sabi pink trees…
Sabi ng aming napagtanungan na namumulaklak eto kapag papasok na ang summer sa Pilipinas.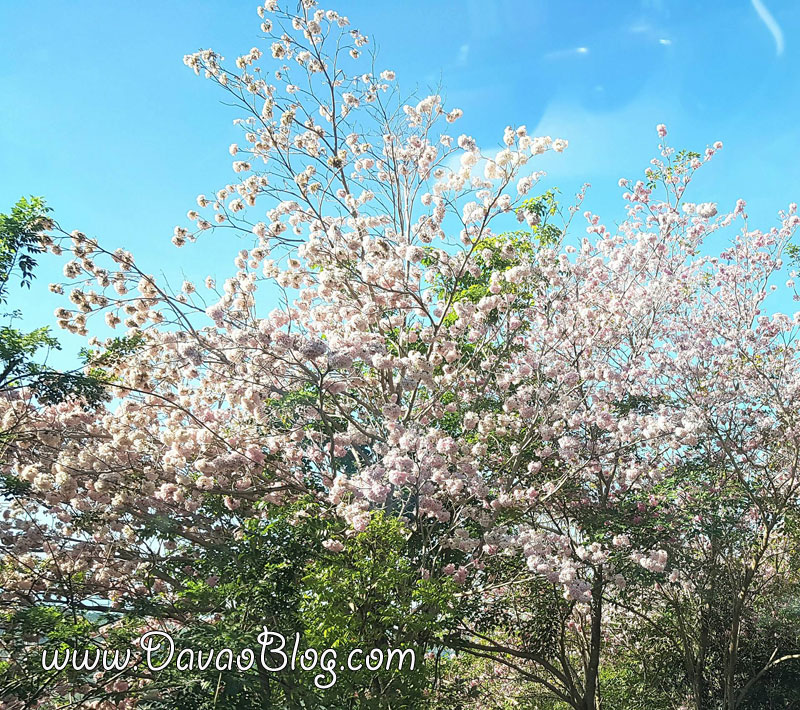 Ganoon pa man kay gandang tignan ang tanawain.
Masasabi ko ang ganda ng Pilipinas. Wow Mindanao
#CagayanDeOroCity #CherryBlossomsInCagayanPhilippines