Coconut milk is a very known organic product that has many benefits to the body. In fact lot of expert recommends coconut milk because it is anti viral, anti bacterial and anti fungal.
The benefits of coconut milk:
✅ Keep you fit
✅ Promote healthy heart
✅ Give you instant energy
✅ Support good thyroid function
✅. Help improve insulin secretion
✅ Hair conditioner
✅. Skin moisturizer
✅ Increase cell regeneration
✅. Promote anti viral and anti fungal activity
✅. Protect the body from free radicals.
✅. Help with Constipation
I actually give my 2 kids with 1 tablespoon a day of Virgin Coconut Oil using the Aromacology Sensi product.
See below: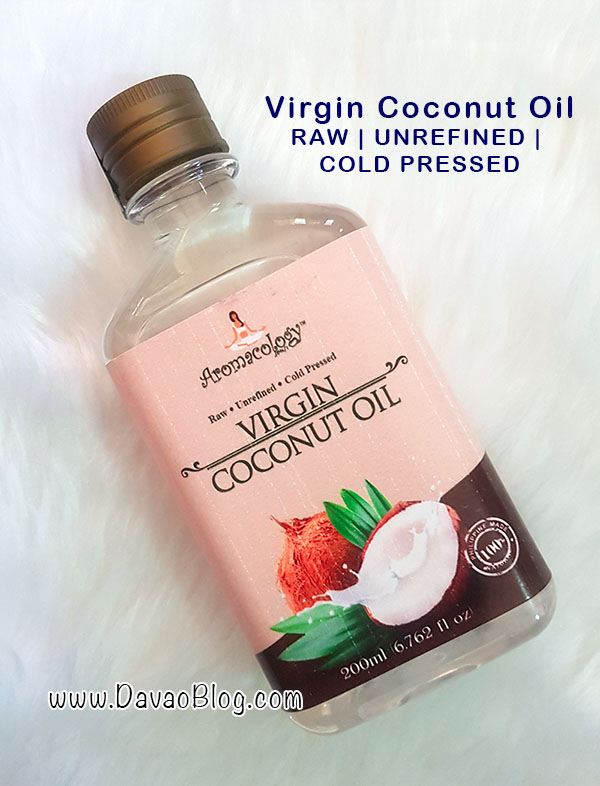 This COCONUT OIL EXTRA VIRGIN is unrefined and cold pressed, extracted from fresh coconut milk.
Because of its multitudinous benefits, Virgin Coconut Oil is the most versatile and healthiest in the world.
Since the product is raw and pure. My kids can taste the natural coconut oil essence of the product. So I mixed the product with their favorite drinks.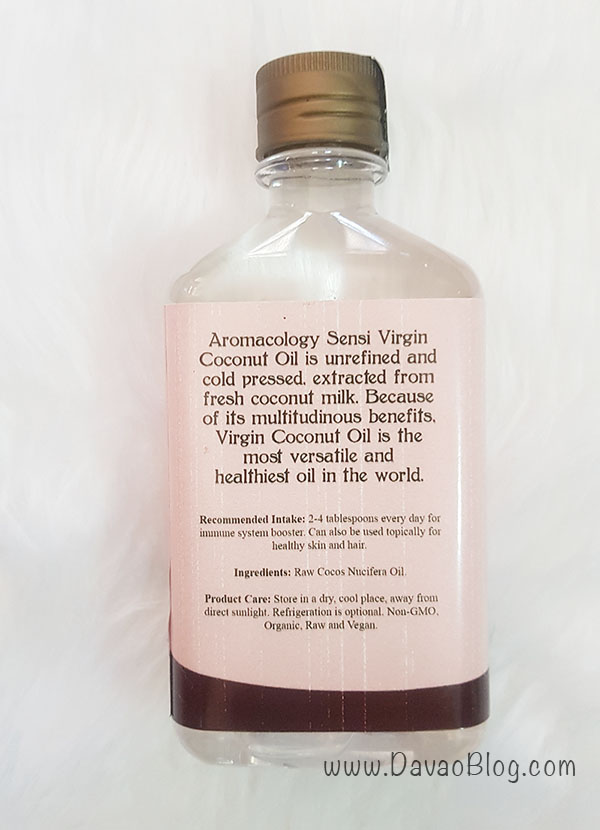 Details of the Aromacology Coconut Oil:
This VIRGIN COCONUT OIL of Aromacology Sensi is considered pure and organic products.
Recommended intake: 2-4 tablespoons everyday for immune system booster.
This can be used topically for healthy skin and hair.
Ingredients: Raw Cocos Nucifera Oil.
Product Care: Store in a dry, cool place, away from direct sunlight. Refrigeration is optional.
Non-GMO, Organic, Raw and Vegan.
If you wanna try this Virgin Coconut Oil, you can order this through Lazada Shop:

Pure, Raw, Unrefined, Cold Pressed Coconut Milk.