Guyabano (Soursop) or also known as "labana" in Bisayan Language is a fruit that is rich in Minerals and Vitamins. According to Dost.gov that Guyabano is rich in Vitamin C, B1 and B2 and a good source of carbohydrates and dietary fiber. It has been scientifically proven to have natural benefits to consumer. It helps prevent the growth of cancer cells or slowing down the growth of tumor. This fruit also has been consumed by diabetics to lower blood sugar.
Since guyabano has a sweet, sour taste, I make a simple combination for the shake so that it would be appealing to my kids.
The good thing is that they like it so much… 🥰
You can also try this at home: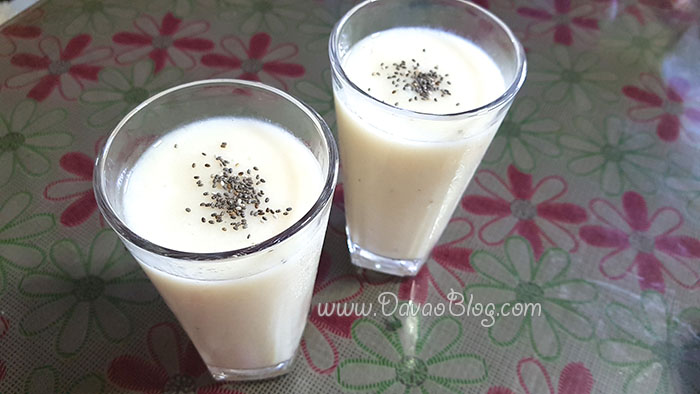 Ingredients:
1.5 cups guyabano fruit (remove the seeds)
3 tablespoon coconut sugar
ice cubes
2 cups almond milk
chia seeds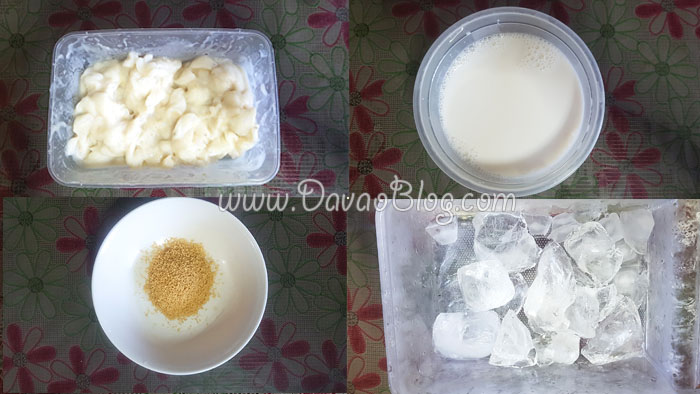 Procedure:
Mix all the ingredients using blender.
Pour in a glass and add chia seeds on top.
See the Guyabano (Soursop) Video Procedures below:
Share your thoughts below, if you like it too ❤️
You might also like:
#GuyabanoShake #HealthyKidsSnack